Indian startups offer huge potential. More than 40 Indian startups became unicorns last year in 2021, with some of these billion-dollar valuations resulting in massive returns for their investors.
Previously, these investors were almost exclusively VC firms and occasionally angel investors with a background in entrepreneurship; however, the profile of these angel investors is changing, and we're beginning to see other types of angels making investments in Indian startups.
So, in this article, we'll talk about the top ten Bollywood actors and actresses who have invested in Indian startups.
10. Varun Dhawan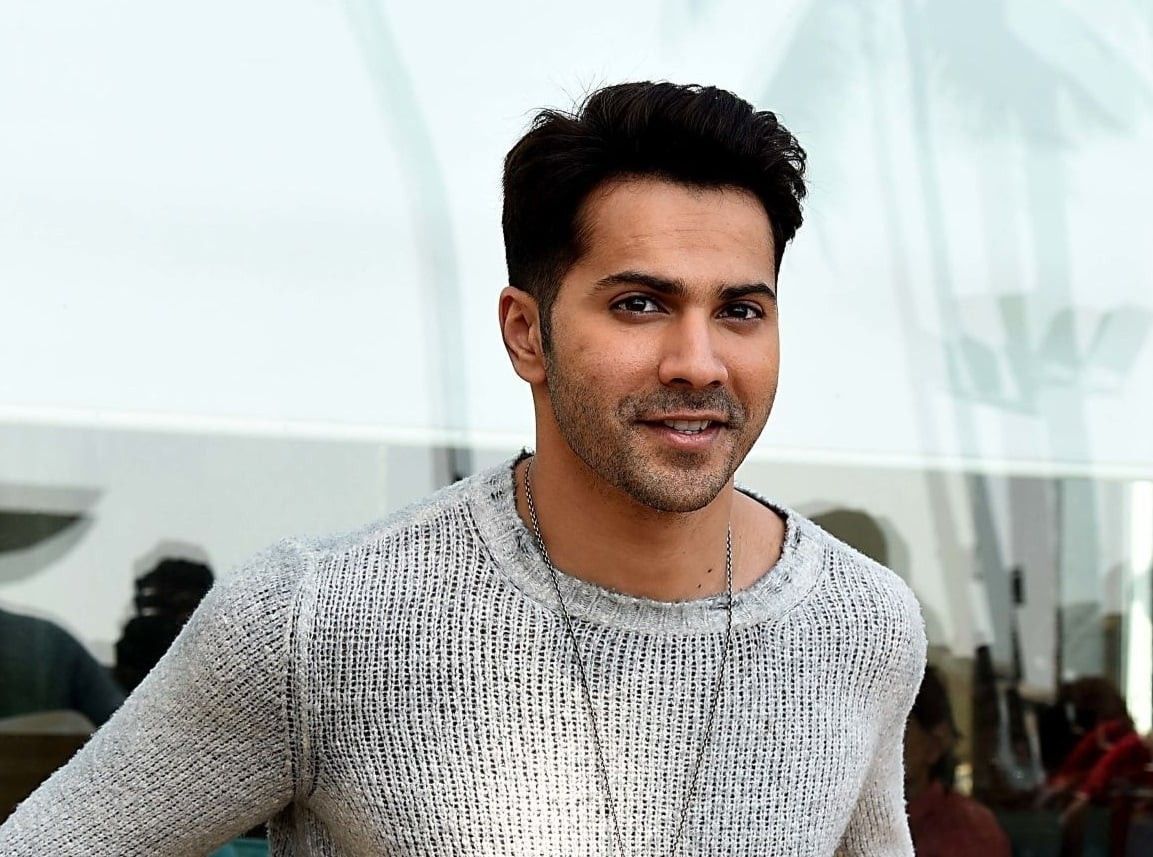 Varun Dhawan is one of the highest-paid actors in the country and he ventured into the world of entrepreneurship with the launch of his own clothing line called the Dhawan in 2018.
Then, in 2021, he began his career as an angel investor by investing in the Fast&Up nutrition supplement company. Varun then invested in multi-brand cloud kitchen startup cure foods and became the brand ambassador for their flagship brand eats fit in early 2022.
9. Malaika Arora
Malaika Arora is a Bollywood actress who is known for her fashion sense and healthy lifestyle. So, in 2019, she began her entrepreneurial journey by investing in the yoga and wellness startup 'Sarva,' where she also serves as a co-founder.
Then, in 2021, she established 'Nude Bowls,' a delivery-only food business on the Eat Sure meal delivery platform. Since then, the actress has created 'Malaika Arora Ventures,' which invests in lifestyle, health, and wellness enterprises, as well as investing in and becoming a brand ambassador for d2c ayurvedic nutrition brand 'Kapiva.'
8.  Akshay  Kumar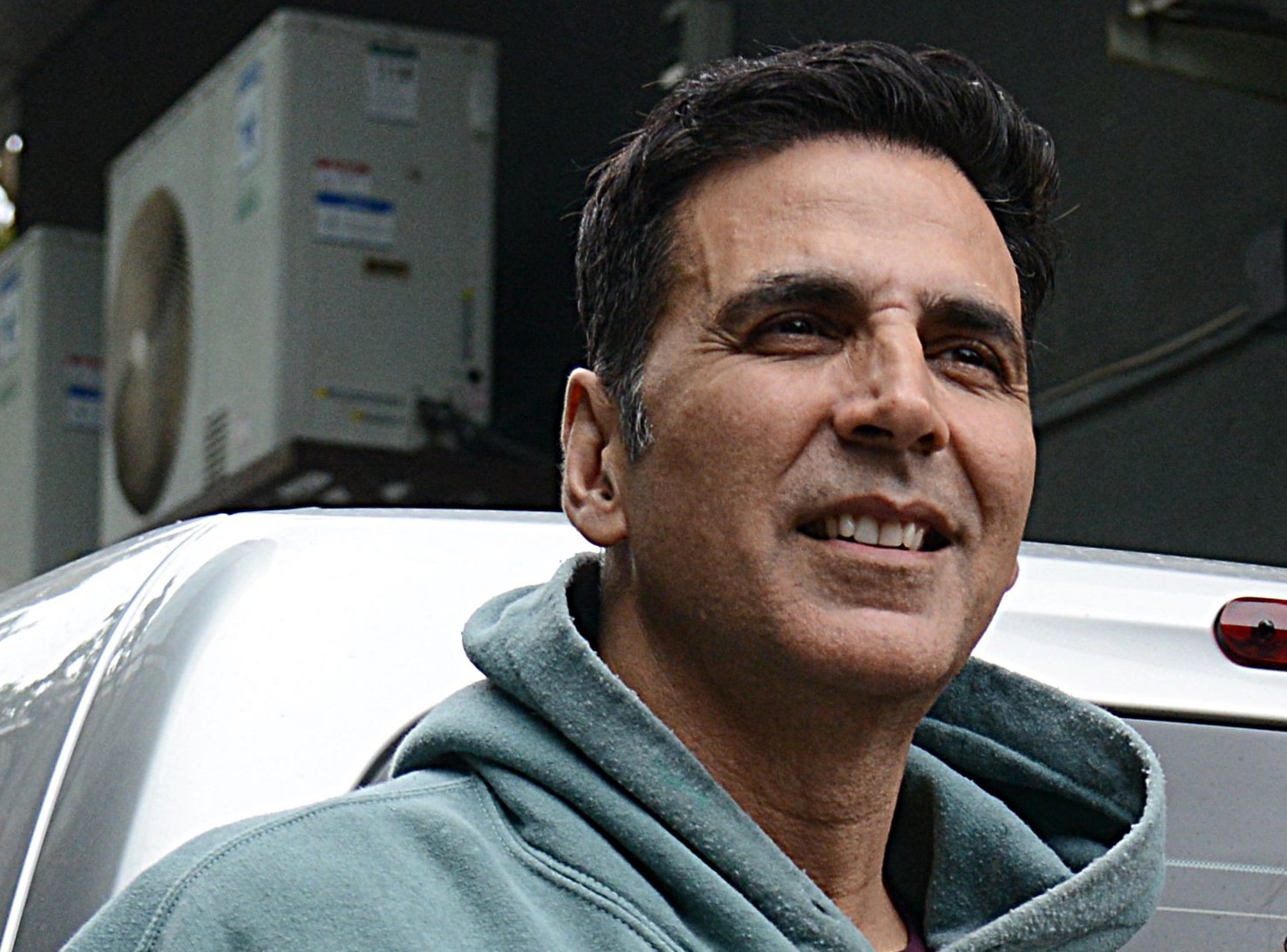 Akshay Kumar is the only Indian actor to make Forbes' list of the richest actors in the world for 2020. He earned $48.5 million that year and has spent over 30 years in the Indian film industry. In 2009, he received the 'Padma Shri,' India's fourth-highest civilian award, for his services to Indian cinema, and the following year, he founded his own production company, 'Hari Om Entertainment.'
In 2012, he started a new company called 'Grazing Goat Pictures.' So he's had some experience as an entrepreneur and is now utilizing his knowledge and riches to help Indian entrepreneurs. In 2019, he invested an undisclosed amount in wearable fitness brand 'GOQii' while also becoming its brand ambassador, and in 2020, he created the celebrity-led online learning platform Social Swag with fellow actor Rana Dagubatti.
7.  Anushka Sharma
In 2013, Anushka Sharma and her brother Karnesh Sharma founded a production company called clean slates cinema, and in 2017, she launched her own clothing line called Nush. She has also served as a brand ambassador for a variety of firms over the years, and she is also an investor in Indian entrepreneurs.
Anushka Sharma and her husband Virat Kohli put 2.5 crore rupees into the Insurtech unicorn 'Digit Insurance' back in 2020. Then earlier this year in 2022 Anushka and Virat also invested in plant-based meat startup blue tribe
6.  Alia Bhatt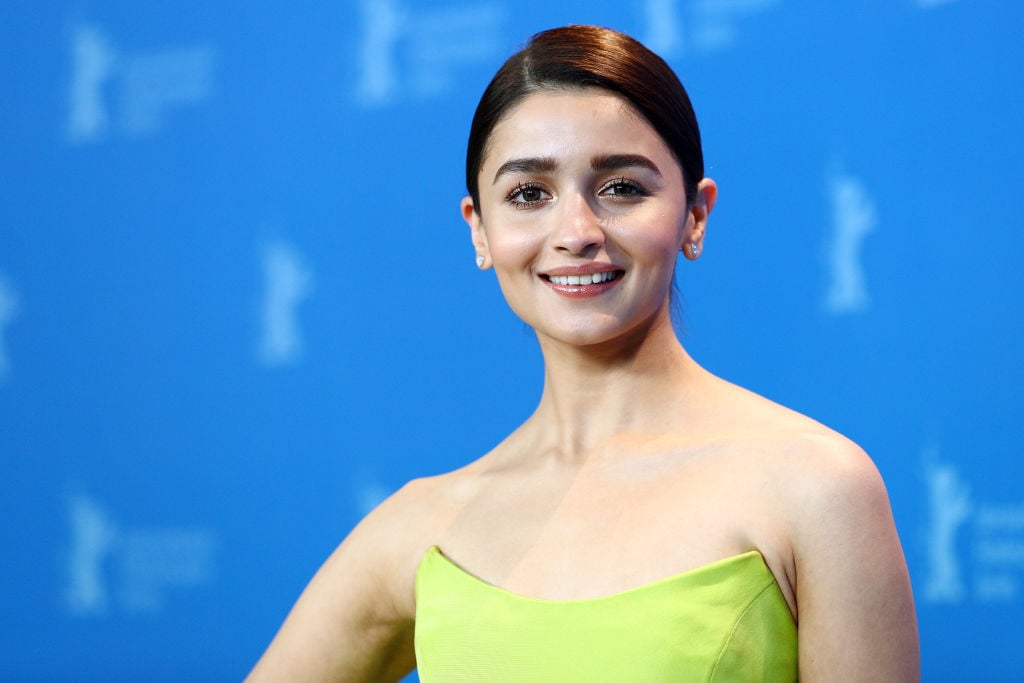 In 2022, Alia Bhatt was declared the fourth most valuable celebrity brand in India, according to a report by Duff and Phelps, with a valuation of $68.1 million. She created her own ecologically friendly kidswear brand, Ed A Mamma, in 2020 and was able to increase it 10 times in the first ten months, achieving a valuation of 150 crore rupees. Despite investing in Indian businesses since 2017, her first investment was in stylecracker, an online personal styling platform.
Then, in 2020, Alia invested 4.95 crore rupees in omnichannel beauty and wellness marketplace 'Nykaa,' which converted into 54 crore rupees by the time 'Nykaa' went public, and last year in 2021, she spent an undisclosed amount on d2c wellness business 'Phool.'
5.  Priyanka Chopra
Priyanka Chopra has received numerous honors throughout her career, including the Padma Shri in 2016, and, like many of the other celebrities on this list, she founded Purple Pebble Pictures in 2015 to support low-budget regional films. She opened a restaurant called 'Sona' in New York last year in 2021, and a vegan hair care brand called anomaly in the United States earlier this year in 2022.
She made her first investment in 2018 into a college alternative called the Holberton school, and the same year she invested in an online dating startup bumble, and helped them launch in India. She also invested in the online apartment listing marketplace apartment list.
4. Farhan Akhtar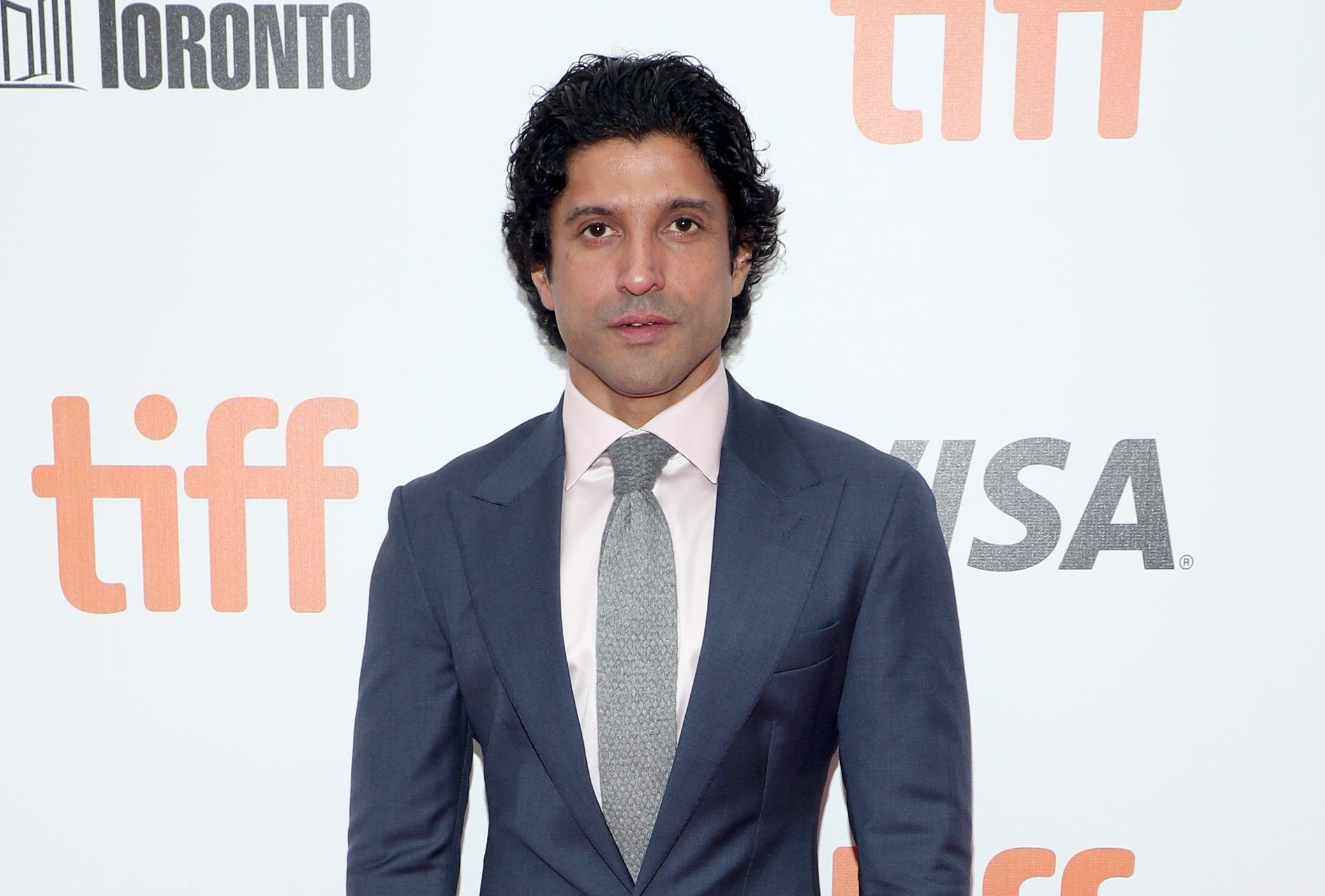 Farhan started his career as an entrepreneur before becoming an actor and director. Farhan and Ritesh Sidhwani founded Excel Entertainment in 1999, and it was under this banner that he made his directorial debut with Dil Chahta Hai in 2001.
Then, in 2008, as an actor with rock on. This production firm has produced a number of great films over the years, and Farhan is now able to donate some of his riches to help other Indian entrepreneurs. He made his first investment in film discovery app flick bay in 2016, followed by Indian beer brand Bira 91 in 2017 and, most recently, ola electric in 2021.
3. Amitabh Bachchan
Amitabh Bachchan is an Indian actor who is well known for his role in Bollywood For 50 years in Bollywood, Amitabh Bachchan has appeared in over 200 films and received numerous awards. However, many people forget that in the 1990s, things slowed down a bit in his acting career, and Amitabh had to take matters into his own hands by launching the Amitabh Bachchan Corporation, a production and event management company.
Their first year of operations was successful and profitable, and the company grew ambitious, but eventually went bankrupt in 1999, and Amitabh himself came close to going bankrupt in the process, so he understands the struggles and challenges of being an entrepreneur, which is one of the reasons he's been so active as an investor.
Amitabh invested 6.27 lakh rupees in 'just dial' in 2011 and saw a 100x return. When the company went public in 2013, its investment was worth 6.45 crore rupees. In 2019, he followed up by investing in an ed-tech startup called Edu is fun and then funding a merchandise startup called 'Macmerise Celfie Design.'
2. Suniel Shetty
Suniel Shetty has been an actor in over a hundred films and began his entrepreneurial career with the creation of a clothing line called mischief, which he created with some pals. He closed it down a few years after it opened, but he kept the moniker alive by opening his own restaurant, Mischief Dining Bar, in Mumbai, along with club h2o.
Since then, he's founded several successful businesses, including popcorn motion films in 2002, s2 realty and developers in 2003, and our house in 2013 with his wife Mana Shetty. Sunil has been able to invest in a number of Indian startups, including fitness platform fitter in 2019, health-tech startup vieroots and edtech venture sci estate management and skills institute in 2020, and protein water brand aquatein in 2022, thanks to the wealth he has amassed through his acting and business careers.
1.  Deepika Padukone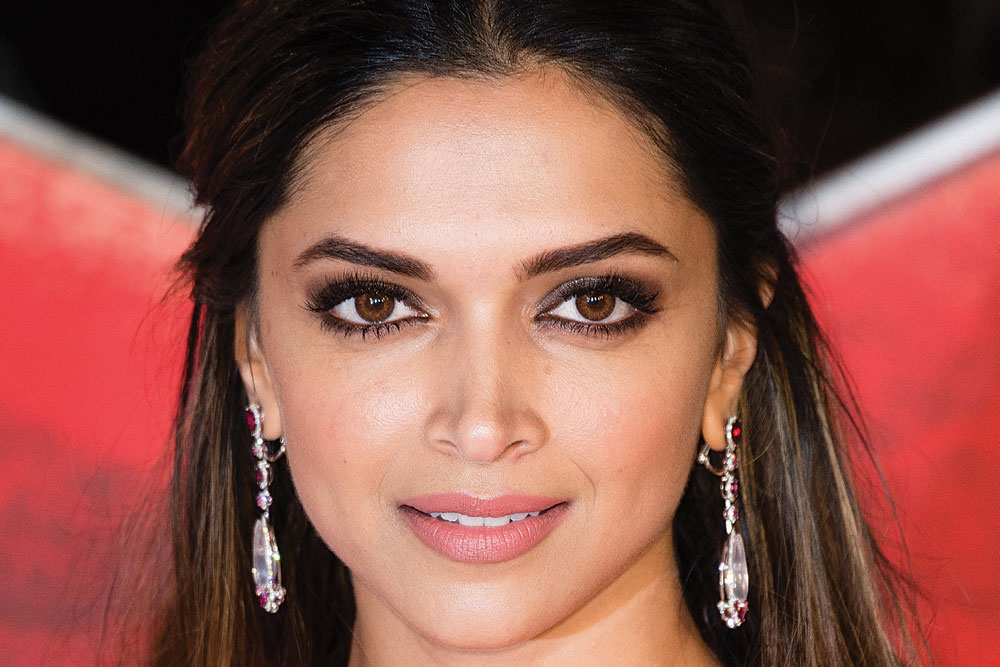 In 2013, Deepika started a women's apparel brand with Van Heusen, in addition to her acting profession. Later in 2015, she developed her own fashion business, all about you, in association with Myntra, which she sold in 2020 for an undisclosed sum, and is now utilizing her wealth to build a healthy startup investment portfolio with the help of an investment banker.
Nitin Kanchan founded ka enterprises in 2017 to consolidate all of her investments in the first place. Deepika invested in furniture rental company furlenco and beauty brand purple after 18 months of establishing her businesses.
Since then, she's invested in seven more companies, including space tech startup Bellatrix aerospace and yoga brand ebigamia in 2019, electric ride healing startup blu smart and online learning platform for non-academic skills front row in 2020, and online pet store super tails and d2c women's wellness brand nua in 2021.
Conclusion
Okay, that was our top ten Bollywood celebrities and actresses who have invested in both Indian and international companies.
If you like our given information then share this post with your friends and family.